---
Agency Newsletter - December 2021
Dec 20, 2021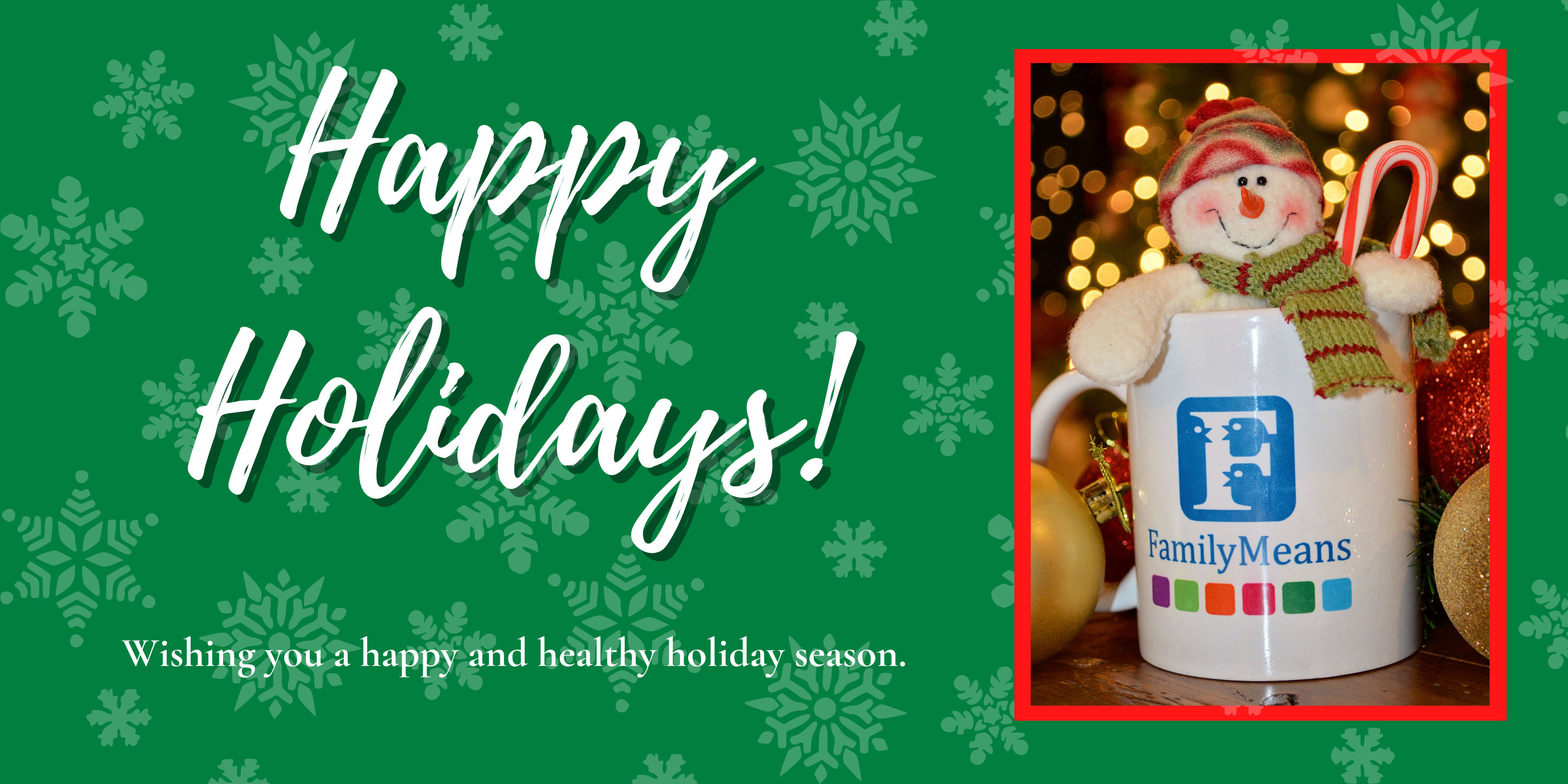 Please note that all FamilyMeans offices will be closed this Thursday and Friday, December 23 & 24. 
As well as next week on Friday, December 31.
Dear Friends of FamilyMeans,
As we enter the final weeks of 2021, I have spent some time reflecting on the year, and what a year it has been! We have opened a new location in Hudson, completed major updates at the Center for Grief & Loss (CGL) in St. Paul, celebrated the 35th Anniversary of Caregiving & Aging, supported local youth in new initiatives, and curated unique program offerings to help the community through challenges that have come with the pandemic; all while continuing to support clients safely in both virtual and in-person formats.
I am proud of our organization's work, and the staff and volunteers who have shown dedication in navigating another year of obstacles due to Covid-19. It is through their innovation, creativity, and unwavering perseverance that FamilyMeans is available to provide steadfast support to individuals and families. Furthermore, this reliability is not possible without the generosity of our community. We are honored that so many choose to donate to FamilyMeans, and help us to provide our lifesaving programming to those who need it most.
We recognize that this year has brought unique challenges for us all, and want to thank you for your continued support and dedication.
Wishing you a safe and happy holiday season.
Sincerely,
James 'Jim' Kroening
President & CEO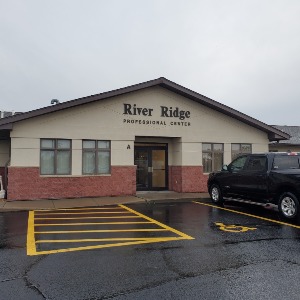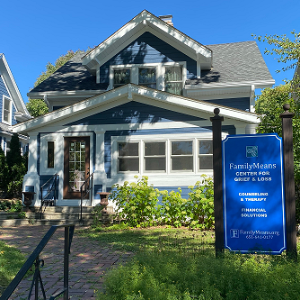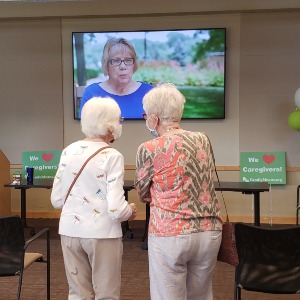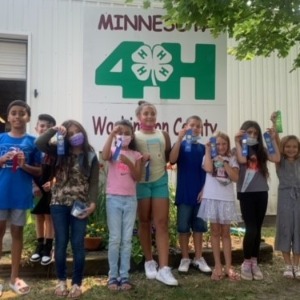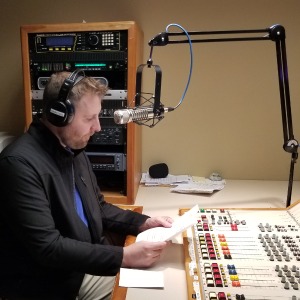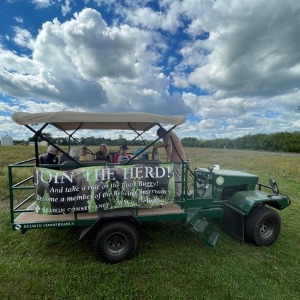 Tom Yuska Retirement Announcement
After over 28 years with the FamilyMeans Youth Development program, Director, Tom Yuska retires. Creating the FamilyMeans youth initiatives from the ground up, Tom had a hand in nearly every aspect of the influential work that has touched the lives of hundreds of youth since 1993.  Who better to tell the story of his work than Tom himself?
Click here to for a special note from Tom Yuska regarding his time with FamilyMeans.
---
With you, Better is Possible!


Can you help to support FamilyMeans with an end-of-year gift?  
Since 1963, FamilyMeans has stood by the community, helping to show that better is possible, even through the toughest of times. As we continue to navigate Covid-19, we stay steadfast to this mission by helping clients to persevere through challenges, volunteers find meaningful engagement, and donors build a stronger community.
Last year, FamilyMeans served over 12,000 people! Even with the disruptions that have come with the pandemic, we continue to meet client needs by offering in-person and virtual programming options, while keeping public health and safety a top priority.  We could not do this without the generous donations from individuals like you. Thank you for considering making a year-end tax-deductible donation.

Mark your calendars to join us this spring for our 2nd annual Better is Possible Gala!
An event in support of FamilyMeans programming, this gathering is one you don't want to miss!
More info to come!