---
A Year-End Video Message from FamilyMeans President & CEO, Jim Kroening
Nov 18, 2020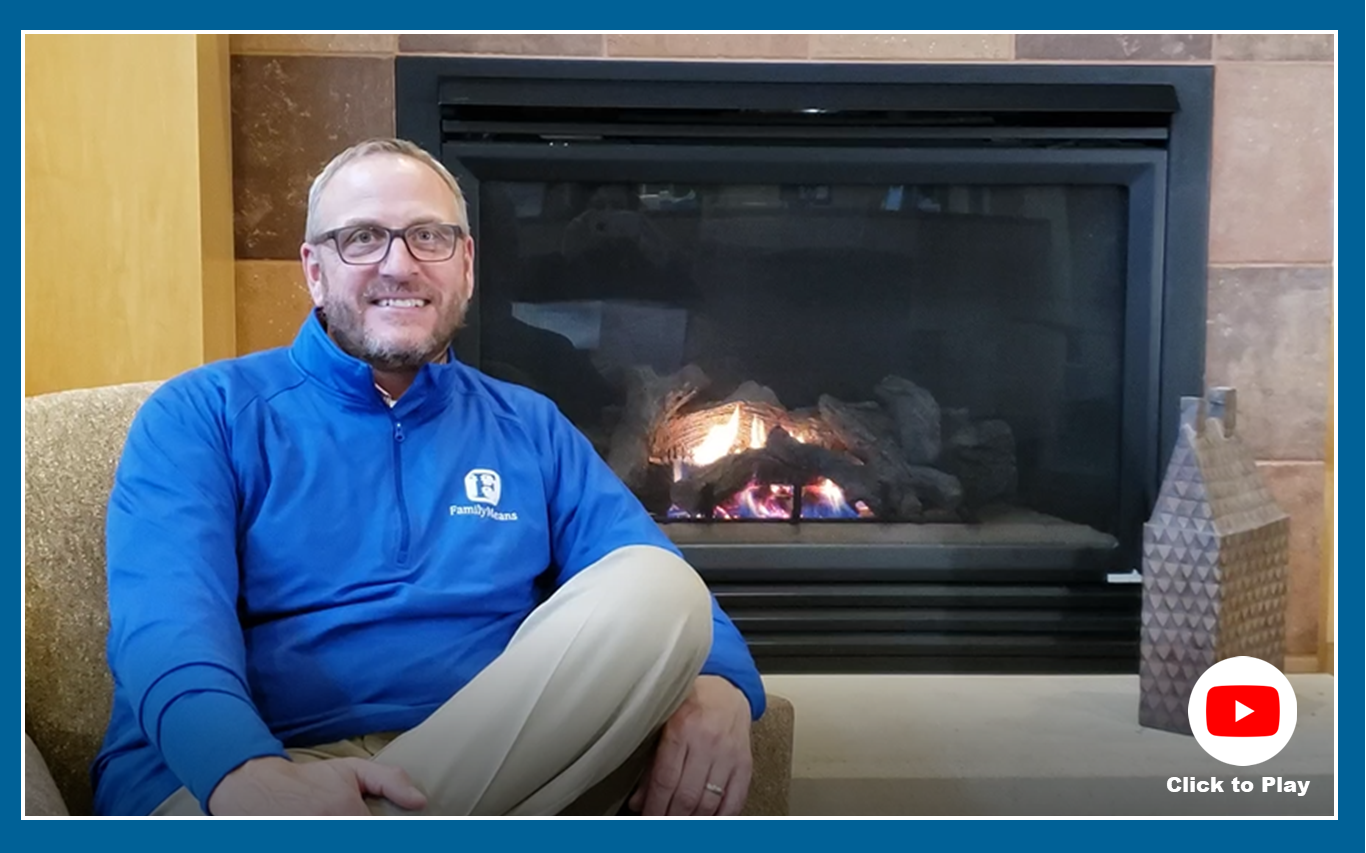 As 2020 draws to a close, I have spent some time reflecting on the adjustments that FamilyMeans has faced this year. I am proud of the FamilyMeans staff and board of directors who face these shifting circumstances with adaptability, creativity, and dedication. We continue to ensure that existing and new clients experience the same high-level of services and compassion by establishing innovative ways to provide support through transformed program delivery. 
More than ever before, FamilyMeans strives to be a place for clients to find hope and tools to brave life's challenges, and we could not do this without the support of donors and volunteers like you. As Minnesotans celebrate "Give to the Max Day" on November 19, we hope you consider making a tax-deductible gift to FamilyMeans. With you, Better is Possible. 
Jim Kroening 
President & CEO
---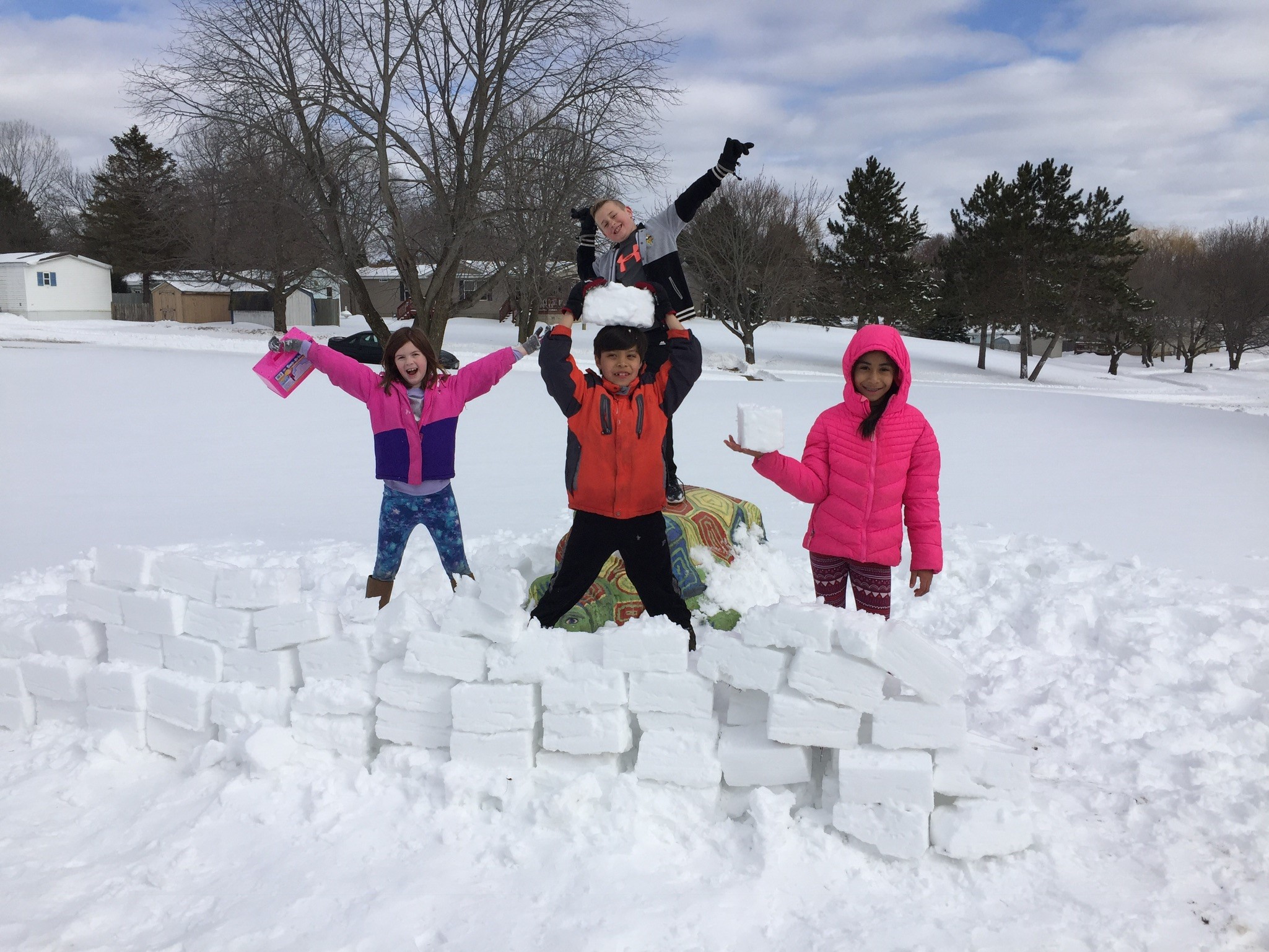 Youth Development Gift Drive Through December 7
Spread joy to a local family this year! We are collecting gifts for participants, ages 5-18, in FamilyMeans Youth Development initiatives in Cimarron and Landfall.
To keep donors and families safe we are collecting items earlier this year to give time for safe distribution. We encourage the donation of gift cards of any increment to local stores as this reduces contact with items for safer distribution to families. 
Click the button below for information on contactless drop-off, wish lists, and more.
---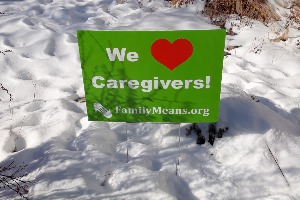 Celebrate National Family Caregiver Month
November is National Family Caregiver Month, a time to thank, celebrate, and support the individuals who provide care to family and friends. You may have seen these "We Love Caregivers" signs throughout Stillwater, Saint Paul, and the surrounding area. FamilyMeans Caregiving & Aging hopes that these signs are a reminder of the love and support the community has for those who dedicate time, energy, and resources to care for others.
If you are a caregiver and are looking for support this holiday season, FamilyMeans Caregiving & Aging is here to help. Attend a virtual support group or memory café, have a coaching session over the phone with an experienced Social Worker, or learn something new in a Zoom education session. 
---

---
FamilyMeans Board of Directors
2020-2021
 Brian Gunderson, Chair | Cary Stewart, Treasurer
Susannah Torseth, Secretary | Elizabeth McGinley, Past Chair
Charles Bransford, MD | Melissa Harris | Heidi Hubbard, MD 
Marissa Lucio | Mike Lyner | Jessica Meletiou | Rajean Moone, PhD
Linda Skoglund | Josh Zignego | James Kroening, President & CEO